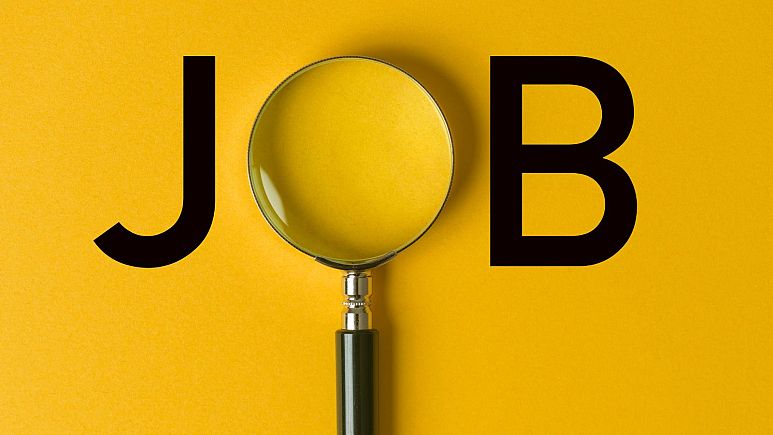 Jawatan Kosong Trader(Remote Working) di [SYARIKAT]
KETERANGAN JAWATAN KOSONG
Trader(Remote working) Full time/Part Time
-Excellent risk management abilities, including the ability to assess and mitigate risks effectively.
-Ability to adapt quickly to changing market conditions and make timely decisions.
-Execute trades promptly and accurately based on investment strategies, market conditions, and client instructions.
-Monitor market trends, news, and economic indicators to identify profitable trading opportunities.
Working remotely provides flexibility, but it also requires strong self-discipline, time management skills, and the ability to thrive in a virtual team environment. The successful candidate will demonstrate a passion for trading,
a proactive mindset, and a commitment to delivering exceptional results.
Maklumat Tambahan Jawatan Kosong
Tahap Pekerjaan : Entry Level
Kelayakan : Sales/Marketing, Marketing/Business Dev
Pengalaman Kerja :
Jenis Kerja : Full-Time
Pengkhususan Kerja : Sales/Marketing, Marketing/Business Dev / 503, 139
Maklumat Syarikat Majikan, [SYARIKAT]
Trader(Remote working) Full time/Part Time

-Excellent risk management abilities, including the ability to assess and mitigate risks effectively.

-Ability to adapt quickly to changing market conditions and make timely decisions.

-Execute trades promptly and accurately based on investment strategies, market conditions, and client instructions.

-Monitor market trends, news, and economic indicators to identify profitable trading opportunities.

Working remotely provides flexibility, but it also requires strong self-discipline, time management skills, and the ability to thrive in a virtual team environment. The successful candidate will demonstrate a passion for trading,

a proactive mindset, and a commitment to delivering exceptional results.

Report this job adJob seekersSafe job search guideCareer resourcesCareer adviceExplore careersExplore salariesTestimonialsJobStreet @ App StoreJobStreet @ Google PlayEmployersPost a job adSearch for resumesAdvertise with usCompany profilesAbout JobStreetAbout usCareer @ JobStreetBdjobs (Bangladesh)BrighterMonday (East Africa)Catho (Brazil)Jobberman (West Africa)JobsDB (SE Asia)Jora (Hong Kong)OCC Mundial (Mexico)Seaman Jobsite (Philippines)SEEK (Australia)Work Abroad (Philippines)Workana (Latin America)Zhaopin (China)ContactContact usFAQSend feedbackFacebookTwitter
Maklumat Tambahan Syarikat [SYARIKAT]
Saiz Syarikat :
Masa Pemprosesan Permohonan :
Industri :
Elaun dan Lain-lain :
Lokasi : Kuala Lumpur