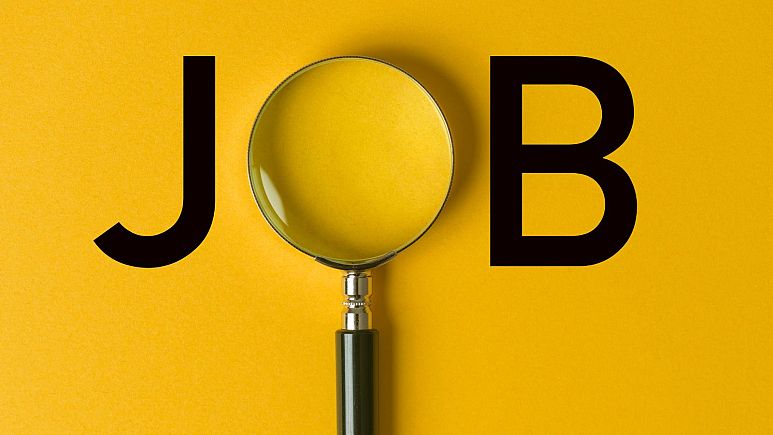 Jawatan Kosong INVESTMENT & PROMOTION EXECUTIVE ASSISTANT di [SYARIKAT]
KETERANGAN JAWATAN KOSONG
Our company is looking for a level-headed and driven individual to support our rapidly expanding business team. The chosen candidate will have ample room for career growth under the guidance of Chief Executive Officer and Management Team.
REQUIREMENTS:
Candidates for this position appointment MUST HAVE the following qualifications:
Malaysia citizens;
Aged not less than 18 years on the closing date of position advertisement;
Diploma/Sijil Tinggi Pelajaran Malaysia (STPM)/Matriculation in a relevant field or an equivalent professional qualification recognized by the Government (MQA);
Have at least one (1) year of experience in related field; or
Fresh graduates who obtained at least a definitive final transcript from university or equivalent institution of higher education;
Have pleasant personality with excellent communication skills;
Excellent in written and spoken either MANDARIN or OTHER LANGUAGES other than Malay and English is a must because the role requires candidates to interact with Mandarin-speaking clients.;
A result-oriented self-starter;
Able to work under minimum supervision;
Highly proficient in Google Workspace and Microsoft Office (experience in any software related is advantageous);
Excellent presentation and organizational skills;
Willing to travel to local destinations and overseas; and
Able to work under pressure and meet tight deadlines.
RESPONSIBILITES:
Responsible to the Chairman, Board of Directors, Shareholders and Stakeholders for the following matters:
Help in providing information for feedbacks, reports and papers involving policies and functions related to the Business Development Unit;
Manage and accelerate the implementation of Investment programs, missions and promotion activities through collaboration with stakeholders, MIDA, MATRADE, MITI and other related Government departments and agencies;
Assisting management in conducting visits to factories and sites for business development as scheduled;
Assist in preparing status reports on the development of business stimulation activities (monthly and yearly) to be reported in any related meetings;
Manage and ensure the prudent use of the business development program implementation budget and report the status of use to the Executive;
Preparing and writing promotional and marketing materials such as brochures and etc.;
Manage scaled analysis of promotional and marketing efforts;
Help update state investment data and business activities; and
Providing current information related to products and services to other related parties;
Perform other ad-hoc and related administrative tasks from time to time.
Maklumat Tambahan Jawatan Kosong
Tahap Pekerjaan : Junior Executive
Kelayakan : Sales/Marketing, Marketing/Business Dev
Pengalaman Kerja : 1 year
Jenis Kerja : Full-Time
Pengkhususan Kerja : Sales/Marketing, Marketing/Business Dev / 503, 139
Maklumat Syarikat Majikan, [SYARIKAT]
Maklumat Tambahan Syarikat [SYARIKAT]
Saiz Syarikat :
Masa Pemprosesan Permohonan :
Industri : Advertising / Marketing / Promotion / PR
Elaun dan Lain-lain :
Lokasi : Melaka