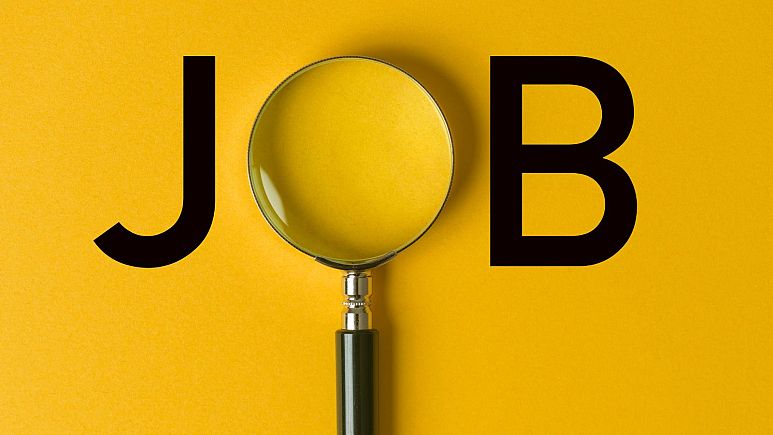 Jawatan Kosong CNC Milling Setter & Programmer di [SYARIKAT]
KETERANGAN JAWATAN KOSONG

Description

1. In -charge on all CNC Milling Department.
2. Leading the CNC Milling programming team.
3. In-charge to arrange all work schedule in CNC Milling Department.
4. Monitor technician/setter on all setup process for CNC machines.
5. Monitor the in-process inspection quality and consistency of the products.
6. Monitor cycle times on all CNC Milling machines.
7. In-charge on all process control decision towards all projects in CNC Milling Department.
8. Monitor daily status on all parts.
9. Assisting Production Manager and Asst Production Manager on daily tasks and job duties given.
10. Leading the tools selection and tools setup team.
"11.Handling the capacity of CNC Milling machine.
12. Manage deadlines based project expectation."
12. Identify and resolve problem relating to process and internal quality.
13. Manage deadlines based on project requirement.
14. Ensure all running project are in schedule.
15. Monitor urgent jobs to ensure the finish within deadlines.
16. In-charge of on-job training for machinist/technician.

Company

CORE BUSINESS:

SOLID A'S ENGINEERING (SAE) is one of the leading high precision engineering service providers established by a group of professionals with over years of experience in steel fabricating machinery, assembly and tool making.

Our core business enters on the provide of steel fabricating procurement, assembly, quality control and commissioning for industrial equipment & medical equipment as well.

Already an established player in Malaysia. SAE is expanding its operations across the South East Asia region with focus in Singapore.

OUR VALUES:

Our values reflect a restless passion to do good by the people, to create meaning and to add value in everything we do.

1. Driven by purpose – Passion and desire to serve is the key.
2. Committed to people – Deliver the needs of our clients and their customer.
3. Insight and foresight – Goes beyond understanding, seeing ahead to identify new opportunities.
4. Innovating a difference – In term of pricing, quality, and quantity.
5. Empowering others – Inspire a positive impact.
6. Continuous improvement – We learn from customer and provide solution that support them.
7. Strong work ethic – We're inspired by opportunities and challenges, and eager to act.
8. Diversity – Adapt to different situation well.
9. Team orientation – Togetherness and enthusiasm.

–
Maklumat Tambahan Jawatan Kosong
Tahap Pekerjaan : Not Specified
Kelayakan : Engineering, Industrial Engineering
Pengalaman Kerja :
Jenis Kerja : Full-Time
Pengkhususan Kerja : Engineering, Industrial Engineering / 509, 200
Maklumat Syarikat Majikan, [SYARIKAT]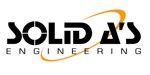 Solid A's Engineering Sdn.Bhd.Incorporated in year 2006, established by a group of like-minded individuals who equipped with a total of more than 25 years experiences in precision machining & turnkey manufacturing services. 
Solid A's has maintained a long standing reputation for exceptional quality and execution on challenging projects. 
Solid A's provides precision components, toolings and full contract manufacturing services. Customers benefit from highly responsive design, prototyping, product lifecycle management and easy access to all critical information.
We are a dynamic team committed to Quality products, Reliable & Prompt Services through strategic alliance with suppliers and customers.
Maklumat Tambahan Syarikat [SYARIKAT]
Saiz Syarikat : 51 – 200 Employees
Masa Pemprosesan Permohonan :
Industri : Manufacturing / Production
Elaun dan Lain-lain : Uniform provided, Monday – Friday (8.30am – 6.00pm)
Lokasi : Johor