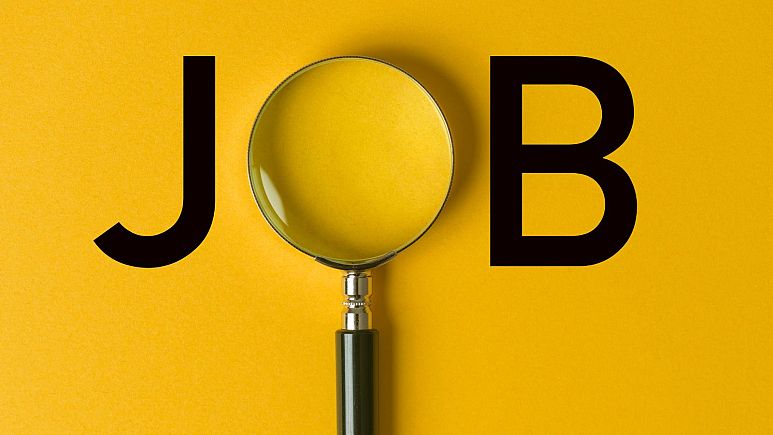 Jawatan Kosong Social Media Marketer di [SYARIKAT]
KETERANGAN JAWATAN KOSONG

Description

Manage daily posting for instagram, facebook and tiktok. Handle photoshoot for campaign and able to do LIVE for social media. Create content for all media platform.

Company

The Vision

To be a leading women fashion brand that is always up to date on trend and producing highquality clothing.

The Mission

To offer a line of trendy style and fashion for our customers with good makes and a fair price point.

Our Value
We are striking a balance between quality and cost where the objective is to achieve a fair pricing point so that our customers can comfortably own our products.

Quality To achieve a near-perfect harmony of value, quality and excellent craftsmanship in our end products.

Up to Date To continuously improve our collection based on feedback from our customers and ensure that we will constantly do it.

Leading in Fashion To be a fashion influential by fashion innovativeness & fashion leader.

Service Excellence To adapt to the latest purchasing landscape, sales channels, and fulfilling retails experience for all our customer segments.

Operation Excellence To ensure customer expectations are met on an ongoing basis by continuously improving the processes by which a business operates by organizational leadership and organizational intelligence.

–
Maklumat Tambahan Jawatan Kosong
Tahap Pekerjaan : Not Specified
Kelayakan : Sales/Marketing, Sales – Corporate
Pengalaman Kerja :
Jenis Kerja : Full-Time
Pengkhususan Kerja : Sales/Marketing, Sales – Corporate / 503, 142
Maklumat Syarikat Majikan, [SYARIKAT]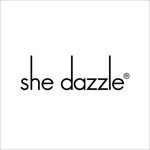 "Gorgeously You"
The tagline that drives the brand to reach where we are now. Founded by Zara Salim in 2011, she started a hijab-friendly fashion house in her small seaside hometown in Kemaman to now a full-fledge fashion brand for women in the heart of Kuala Lumpur the capital city of Malaysia.
Balancing between on-trend design and affordable fashion
From our humble beginnings in 2011, we have embarked on a rewarding and successful journey to be where we are now. In 2020, we finally landed in Kuala Lumpur to open our first flagship store. Nothing drives She Dazzle more than the purpose of offering affordable, trendy style and high-quality makes for our beloved customers.
The Vision
To be the leading brand in women's fashion that offers affordability and trending styles with the highest quality.
The Mission
To source sustainable raw materials and design trends to offer our customers affordable fashion without compromising quality and values.
Our Value
We are striking a balance between quality and cost where the objective is to achieve a fair pricing point so that our customers can comfortably own our products.
Quality To achieve a near-perfect harmony of value, quality and excellent craftsmanship in our end products. 
Up to Date To continuously improve our collection based on feedback from our customers and ensure that we will constantly do it. 
Leading in Fashion To be a fashion influential by fashion innovativeness & fashion leader. 
Service Excellence To adapt to the latest purchasing landscape, sales channels, and fulfilling retails experience for all our customer segments. 
Operation Excellence To ensure customer expectations are met on an ongoing basis by continuously improving the processes by which a business operates by organizational leadership and organizational intelligence.
Phone
+6019 4718480
Customer Service
Headquarters
21-G, Jalan Wangsa Delima 2A, Seksyen 5,
Wangsa Maju, 53300, Kuala Lumpur.
Maklumat Tambahan Syarikat [SYARIKAT]
Saiz Syarikat : 1 – 50 Employees
Masa Pemprosesan Permohonan : 1 day
Industri : Arts / Design / Fashion
Elaun dan Lain-lain : Miscellaneous allowance, Medical, Regular hours, Mondays – Fridays, Casual (e.g. T-shirts), Sales Bonus
Lokasi : Kuala Lumpur