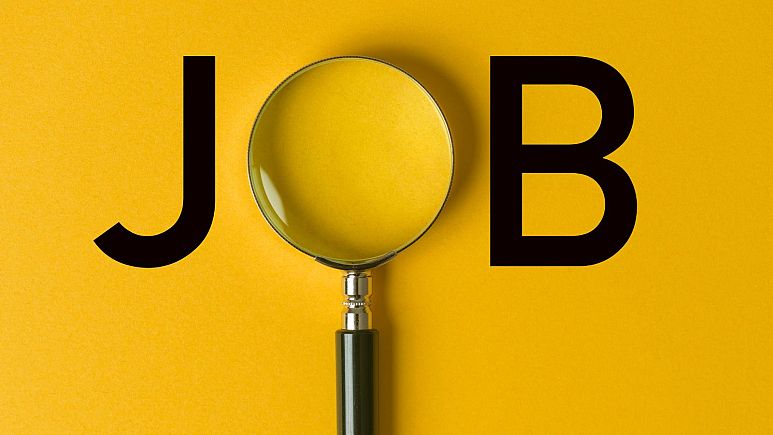 Jawatan Kosong Corporate Affair Manager di [SYARIKAT]
KETERANGAN JAWATAN KOSONG
We are seeking a highly skilled and experienced Corporate Affairs Manager to join our team. 
Job Descriptions 
– Corporate Communication: Manage communication between the company and its stakeholders. This can include everything from drafting press releases and public announcements to managing internal communications.
 – Public Relations: Develop and execute public relations strategies to cultivate a positive public image of the company. This might involve coordinating events, creating promotional materials, or responding to media inquiries.
 – Government Relations: Liaise with government entities and officials to ensure the company complies with relevant laws and regulations. This can also include advocating for favorable policies and maintaining relationships with key government stakeholders.
 – Corporate Social Responsibility (CSR): Develop and implement CSR programs that align with the company's values and objectives. This could involve creating initiatives related to environmental sustainability, social welfare, or community engagement.
 – Stakeholder Management: Identify and engage with key stakeholders, including investors, customers, employees, and the public. This can involve managing stakeholder communications, addressing stakeholder concerns, and ensuring stakeholder needs are met.
 – Crisis Management: Prepare for potential crises and manage communications during crisis situations. This might involve drafting crisis communication plans, coordinating responses to crises, and advising management on communication strategies.
 – Policy Development and Advocacy: Develop policies that comply with applicable laws and regulations, and advocate for favorable policies at the industry, local, regional, or national level.
 – Brand Management: Oversee the company's brand image, ensuring it aligns with company values and objectives. This can involve managing the company's visual identity, voice, and overall brand perception.
 – Media Management: Manage relationships with the media. This can involve organizing press conferences, responding to media inquiries, and promoting positive coverage of the company.
 – Investor Relations: Manage communication with the company's investors. This might involve preparing financial reports, hosting investor meetings, or addressing investor concerns.
– Any other ad hoc tasks that are necessary
Qualifications and Requirements
– at least 2-3 years of working experience
– Strong command of English and Malay both written and spoken and possesses strong drafting skills
– Exceptional communication and influencing skills
– Strategic thinker
– Ability to operate at different levels and to translate strategy into action. 
– Willing to provide hands-on support when needed.
Maklumat Tambahan Jawatan Kosong
Tahap Pekerjaan : Senior Executive
Kelayakan : Others, Others
Pengalaman Kerja : 2 years
Jenis Kerja : Full-Time
Pengkhususan Kerja : Others, Others / 514, 116
Maklumat Syarikat Majikan, [SYARIKAT]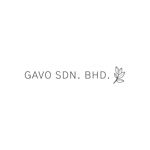 We are a thriving small-scale Company that specializes in providing expert consultation and money lending solutions. With a passion for assisting individuals and businesses in achieving their financial goals, our company has emerged as a reliable and trusted partner in the financial industry.
Maklumat Tambahan Syarikat [SYARIKAT]
Saiz Syarikat :
Masa Pemprosesan Permohonan :
Industri : Consulting (Business & Management)
Elaun dan Lain-lain :
Lokasi : Kuala Lumpur